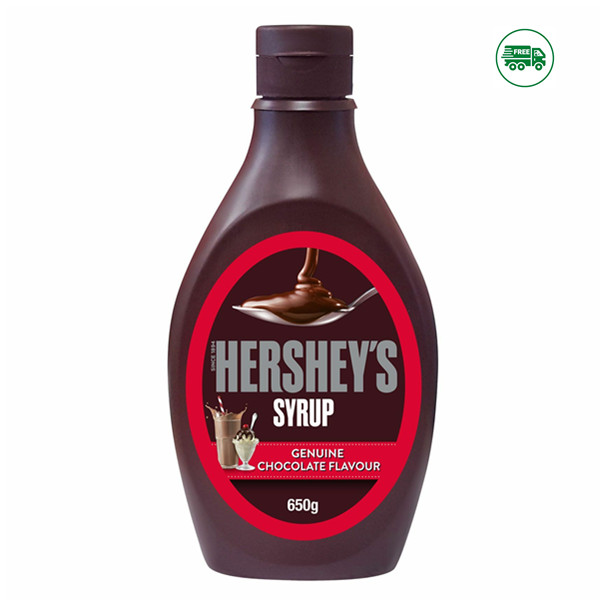 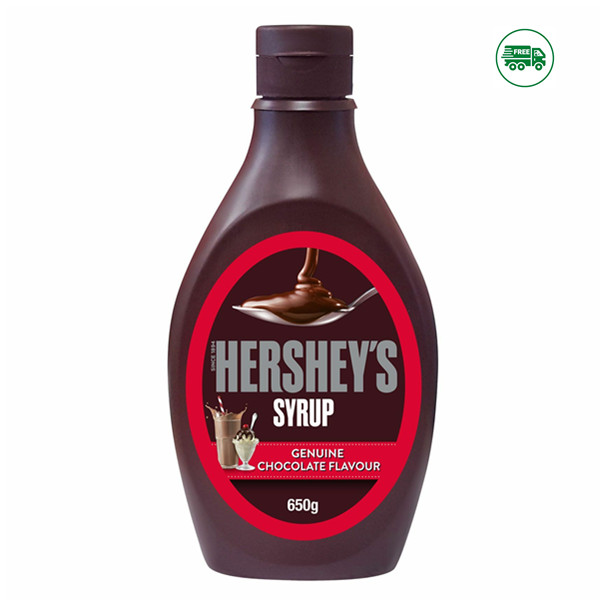 Western Mart
American Hersheys Chocolate Syrup 650g Free Shipping
Give your milk a chocolaty twist with the Hershey's Syrup Chocolate Flavour. It is made with the best quality ingredients to give you that authentic chocolate flavor. You can add this delicious syrup in milk, ice creams, desserts, sandwiches and more.
Ingredients
High Fructose Corn Syrup. Corn Syrup, Water, Cocoa Powder (8%). Sugar, Thickener (Xanthan Gum (E415)). Salt. Artificial Flavour (Vanillin). Produced From Genetically Modified Sugar Beets and Corn.
Allergy Information
Contains milk, wheat, and soya, and may contains traces of almonds, and hazelnuts.