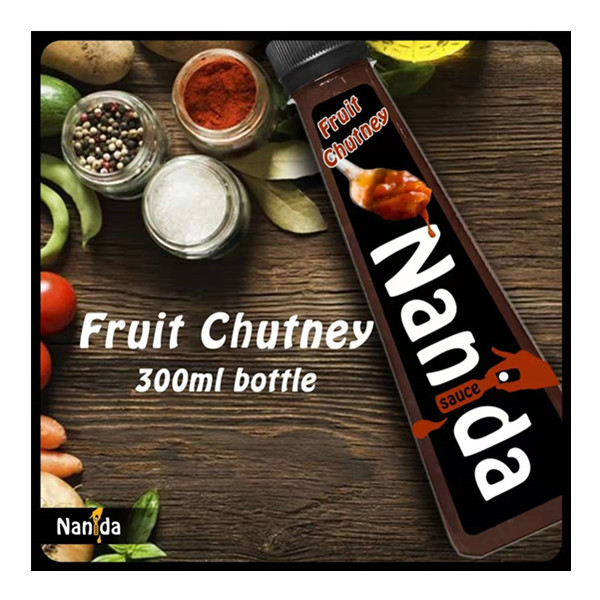 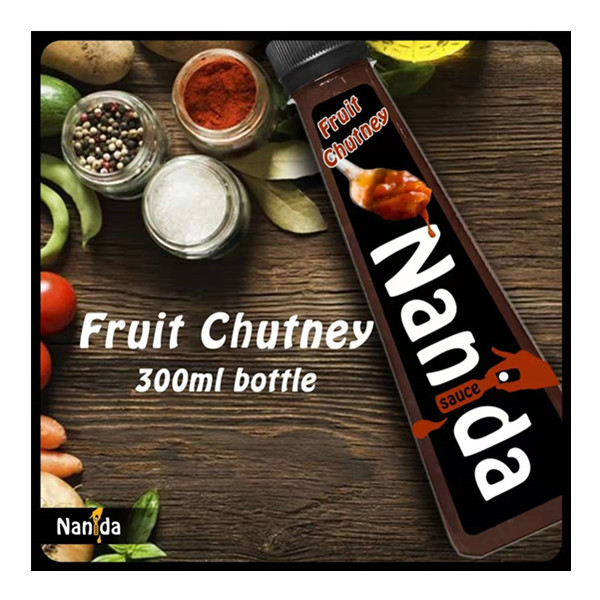 Nanida
We blended dried peaches, apricots, plums and delicious complementary spices.

A must for the well-stocked pantry; Convenient and flavorful.

Try it as a topping or add it to grilled fish or meat.

Think of this as a spiced up relish—use it on a cheese board, your favorite BBQ or spooned straight out of the jar—without any of the nutritional guilt

This is a homemade, organic product that is made from an original recipe using the highest quality ingredients. The product is all natural, vegan, low gluten, non-GMO, preservative free, and has no artificial colors or flavors and no added MSG.
Made in the PRC by the award winning Nanida brand of gourmet foods.